"We met Kevin at a seminar he was running for AIB business clients. Kevin's ActionCoach business coaching helped us to substantially increase our sales, profits and asset management so that our cash reserves increased by €220,000 in a 7 month period.
We would recommend Kevin's coaching to other business owners."
Ken Matson and Neville Sweetnam
"We started working with Kevin just over 3 years ago. Using the new strategies we developed with Kevin, our sales have almost doubled to just under €1 million per annum and our sales and profits are continuing to grow. This increase in profit and resulting cash flow has allowed us to invest over €500,000 in a new premises. "
Thomas Horgan and Michelle Budden
Read More
We have also introduced new sales, management and administrative systems. These systems are allowing us to delegate more to our motivated team and get more of our time back. We have started up a whole new division of our business in Kanturk, which is nearer to home and we have more time to spend with our children.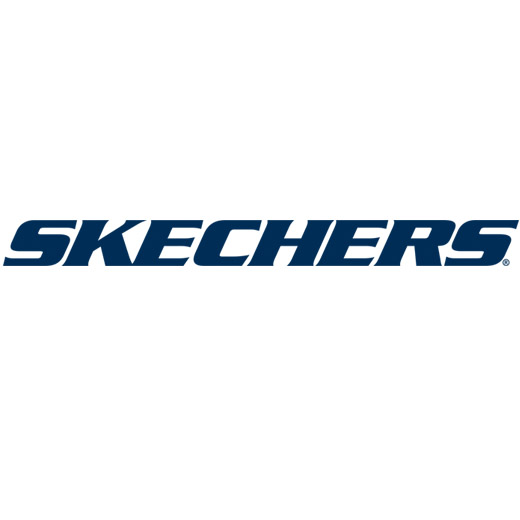 "We launched Skechers in 2010 and Kevin helped us develop our basic KPIs which were the foundation of our daily tracking system. Working with Kevin, we developed systems for managing our team and we developed a growth strategy. We identified the Key Performance Indicators that would allow us to manage a larger team as we pursued ambitious growth strategies.
Our initial stages of growth required a series of careful funding and cash management strategies, which Kevin helped me to develop and implement. We are currently opening our 17th store – funded entirely from cash flow – and we have a team of approx 250.
We have strong systems and excellent general management in place to manage our team, which gives me the time to strategically plan our next expansion.
In the time I have been working with Kevin our business has grown rapidly , in 2013 we won the Skechers World franchise of the year award."
Paul Gallagher
Book Your Complimentary Consultation Today
Meet Kevin for an obligation free meeting and see if coaching is a fit for you and your business